Welcome to the Motueka Power Boat Club Inc Marina and Boat Ramp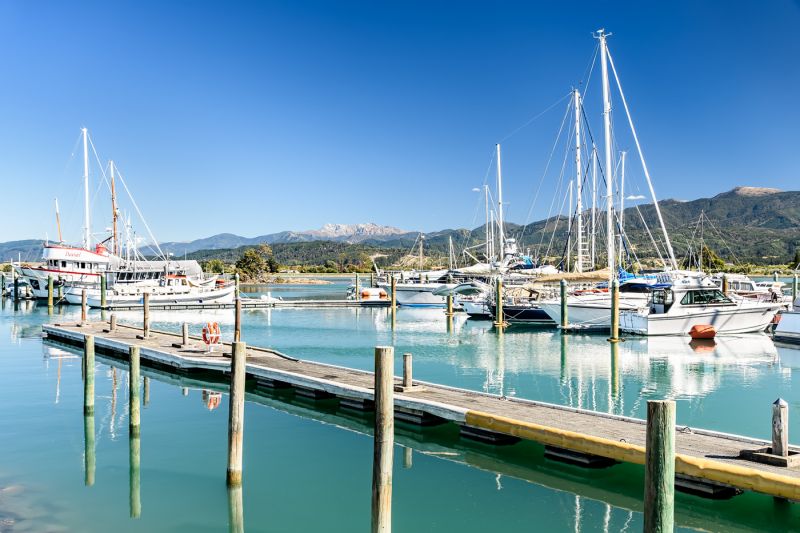 Gateway to the beautiful Abel Tasman
Welcome to our Boat Ramp and Marina
This website has been created to provide you with relevant information about the services we provide and associated information so you can enjoy your time both here and on the water safely and enjoyably.
Feel free to browse and fish around for any interesting tidbits of information. If you can't catch the information you are seeking, check out our contact information and ask us.
The Motueka Power Boat Club Inc Marina facilities are perfectly located to access the fishing spots of Tasman / Golden Bays and the beautiful beaches of the Abel Tasman
HAPPY BOATING !
Parking over Summer months
Trailer parking
We have limited space for parking and at busy times the car park can be full.
Long term and single car parking is prohibited.
If the carpark is full there is alternative parking along Massey Street as shown on the sign beside the barrier arm.
Please be considerate of others.
Berths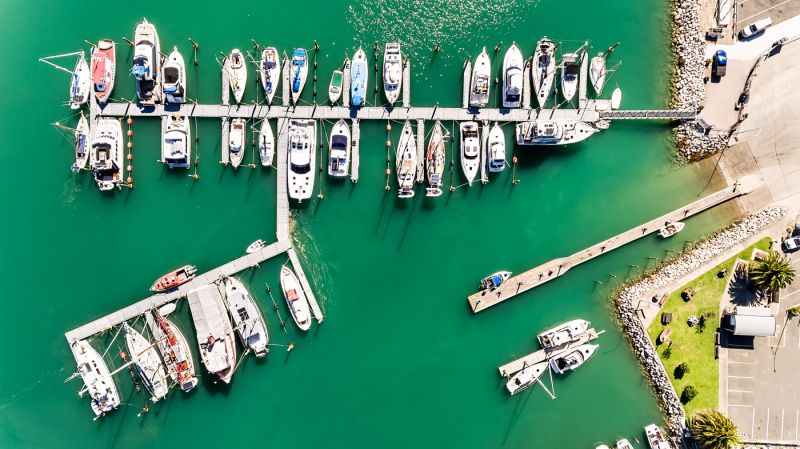 Looking for a berth?
If you are looking for a berth please contact our Marina Supervisor.
However please note that currently we are full and have a waiting list for berths. Plans are in place for extending our marina so we encourage you to get your name on the waiting list if you are interested in a berth in the future.
Casual or short term berths can come available from time to time but you need to be on the waiting list.
We do not have any moorings.
We are not able to allow liveaboards.